I fully intended to post my settee after pictures this week. However, the procrastination bug bit this week. My thought process seriously went something like this, "I really need to take a few pictures and attempt to edit them. Ugh, then I would have to clean off the table. Maybe I'll just post them Monday." And cut to me spending the entire night looking up art on etsy and 20x200. Not a very useful way to spend the night, but I have acquired quite the wish list.
Since I am a complete slacker, I thought I should at least share some of my favorites.
These
Christian Chaize
prints are all time favorites.
I so wish
this
was not sold out.
The
Edward Muybridge
prints are great too.
Erin's not loving
this
one, but I think it's great. It just brings up images of old road trips. And if we're being completely honest here Erin doesn't like most of my art picks (and vice versa :) ).
Actual paintings are hard for me to get a real feel for online, so much of it is in the texture and detail.
I do love
this
snow storm painting.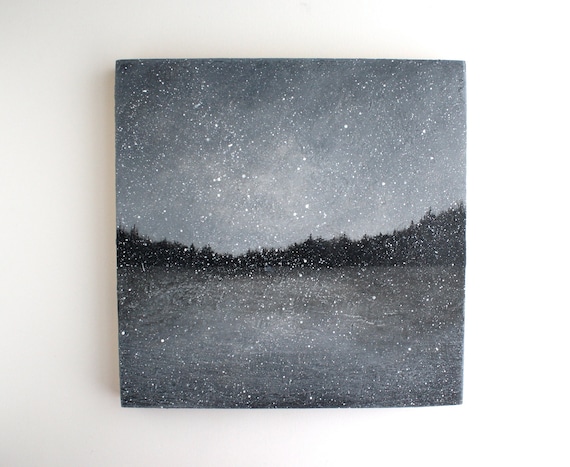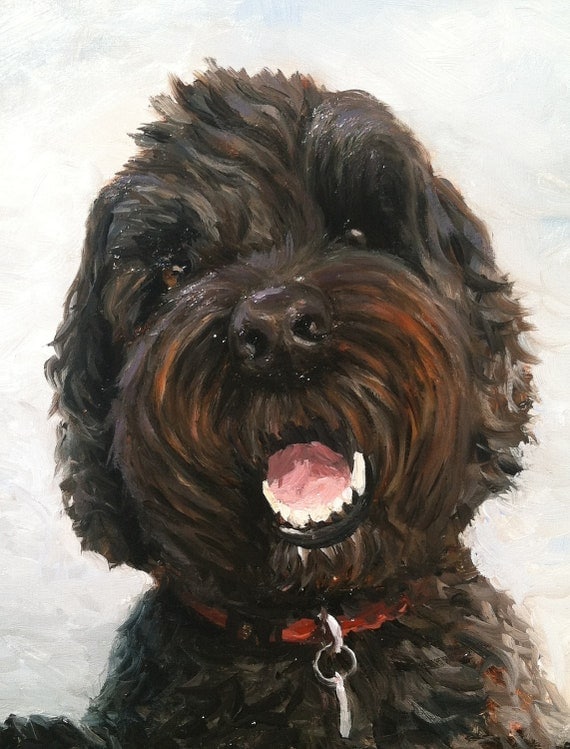 I mean, how cute is that?!