I'm almost ashamed to admit it, but last week I started looking at houses again. We almost have our house finished, and I'm kinda getting that itch to look for something new. I just get antsy every so often and like to look. Erin didn't even acknowledge me when I told her I had been up late the night before looking at houses online.
Since a new house is definitely not in the cards. I can at least dream right? Most people would think I'm nuts for this, but I would love for my next house to be a historic fixer upper. I love the Save This Old House articles in This Old House. Old houses have so much more character and charm to me. A lot of attention was paid to every little detail. They just don't make them like they used to!
It all started with the Ouerbacker Mansion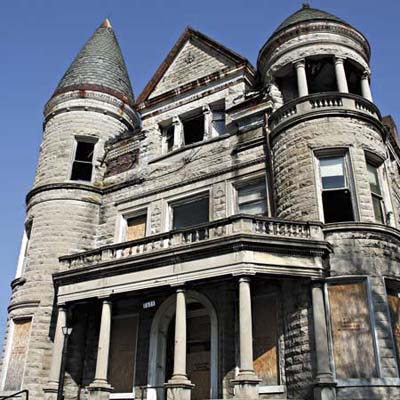 It's a little creepy now, but it would be gorgeous restored. It would be perfect for my dream bed and breakfast. You can find more pictures of it
here.
Unfortunately despite the fact that it is FREE; it would be ridiculous to fix up. .
This one is pretty too and is in livable condition (always a plus!). Maybe a little frou frou for me though.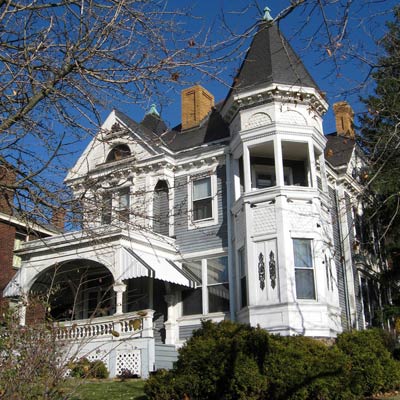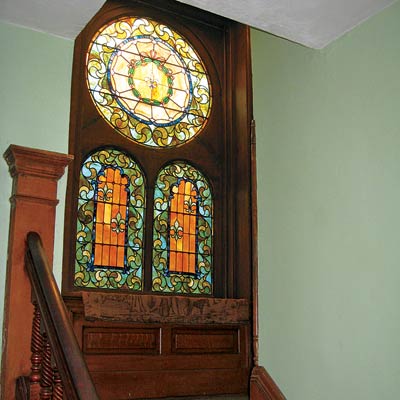 More photos
here
I looooove this one; it might be my new favorite. It just has a lot of character. It reminds me a little of the house in Pippi Longstocking.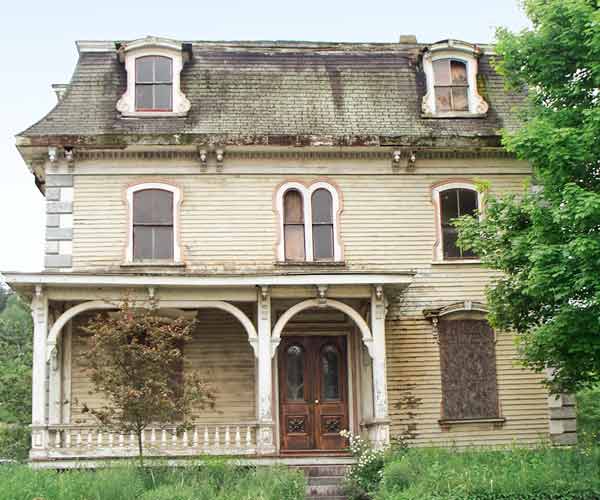 Check out the doors and details.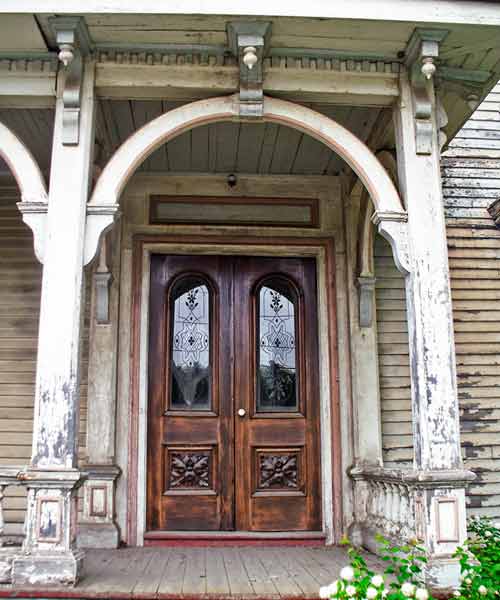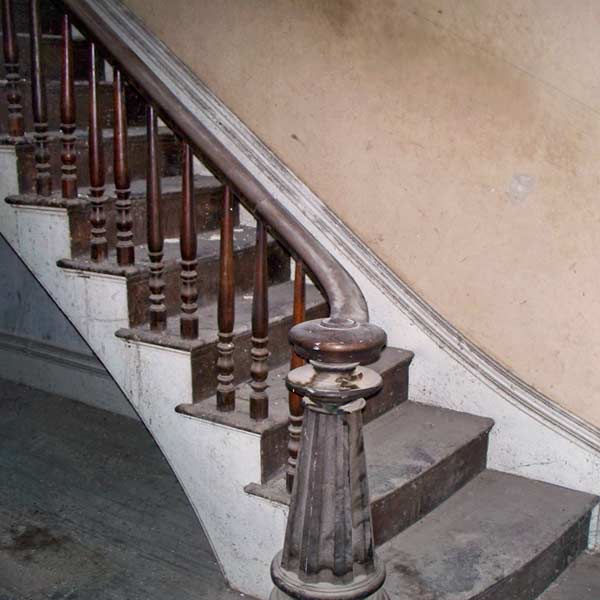 More
here
I really like this one too, the Weaver Mansion. Although
ghosts
might be enough to deter me. That gives me the heebie jeebs just thinking about it. I'm the type that changes the channel when scary movie previews come on. I don't think I'll be moving to a home that is rumored to have ghosts. I don't really believe in them, but I'm not going to take any chances either!